Weddings are a big deal. The wedding themes trends are changing each passing day. Brides are getting more exotic; food is served from trucks, and most weddings are happening outdoors. 2017 has its fair share of new wedding themes. Some of the themes are exciting, others are surprising and others are breathtaking. Whichever you choose - remember that the ultimate and final goal for you is to have fun and remember that lovely day! Good presents also bring the warm memories so for those searching for a nice wedding present - see here - we are sure these you will like these unique items.
Here is a list of the trending wedding themes in 2017
Greenery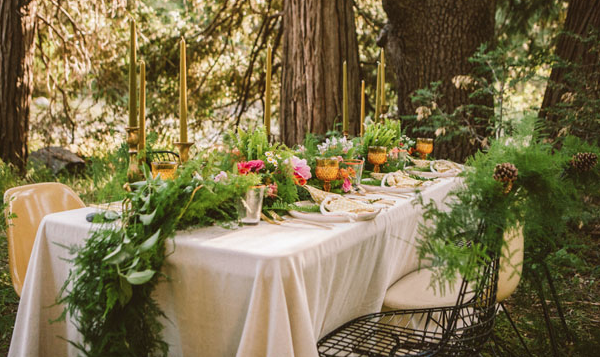 Welcome to lush wedding decorations happening on natural scenic sites. People are now holding wedding events in golf courses. There has been an upsurge on decorations related to nature such as wedding arches, greenery, and table runners.
---
Vintage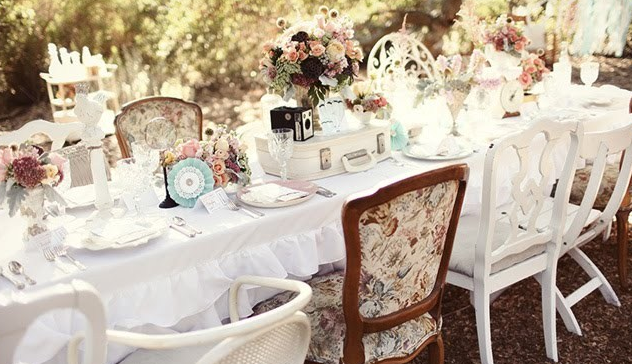 It has been a popular wedding theme even in the past years. The pearls, sequins, and laces are a major theme for the big day. For an aesthetic and vintage look, use the sequin and metallic colors for the dresses of the bridesmaids and decoration too.
---
Bohemian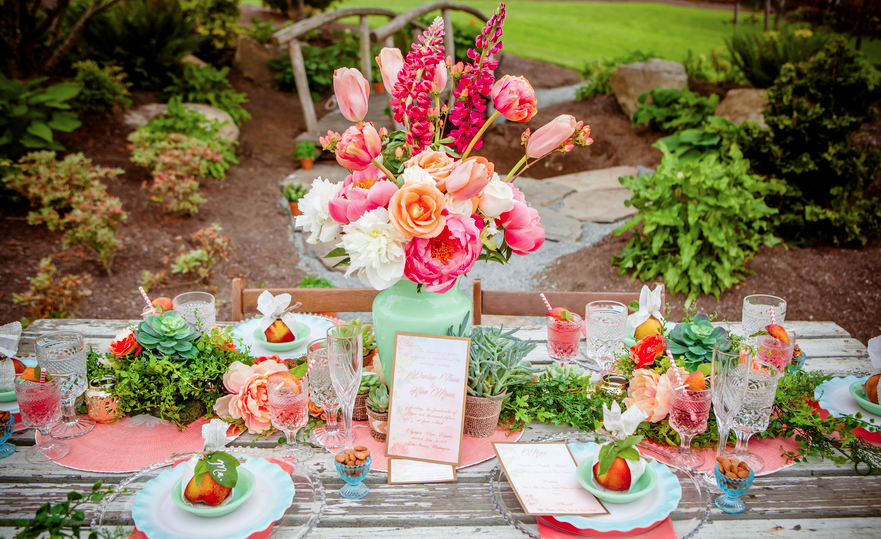 A boho themed wedding is an ideal option for anyone who wishes to have a casual event. Use the tassels and flowers to express your personal style in an effortless manner.
---
The twilight forest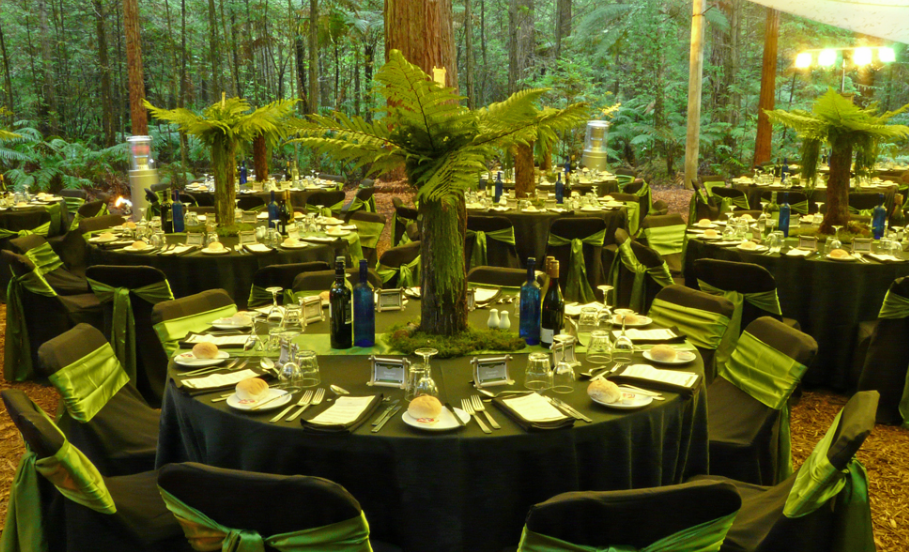 Since we are all going back to nature, it is time we held a wedding ceremony in a venue at twilight. We hope the vampires and wolves do not crash the event.
---
Fairytale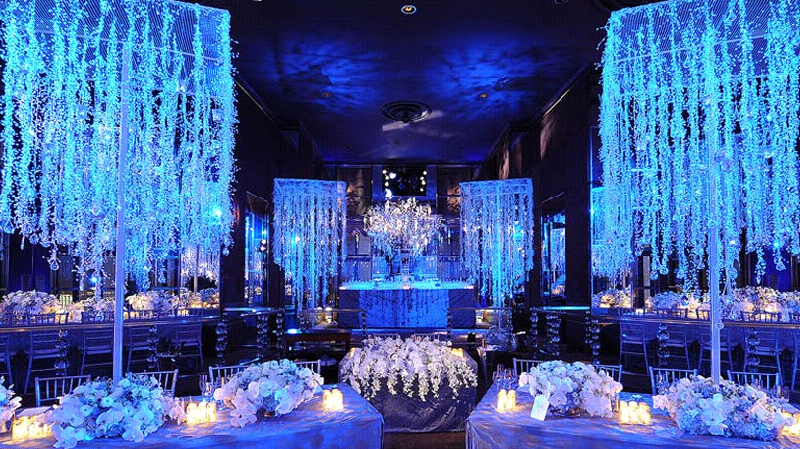 Just like what dreams are made of, the bride can have a wedding dream.
---
Pastel colors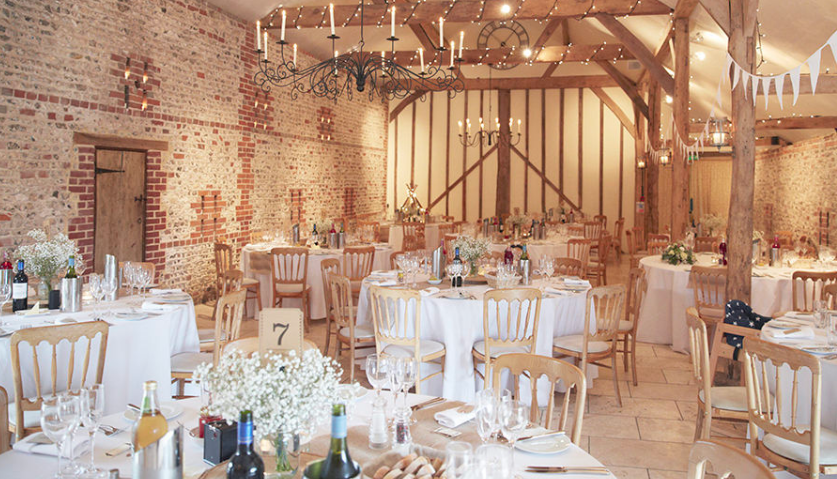 A lot of couples are using pastel colors to crown their big day. Pantone has voted the serenity and rose quartz combination the color of the year.
---
Garden wedding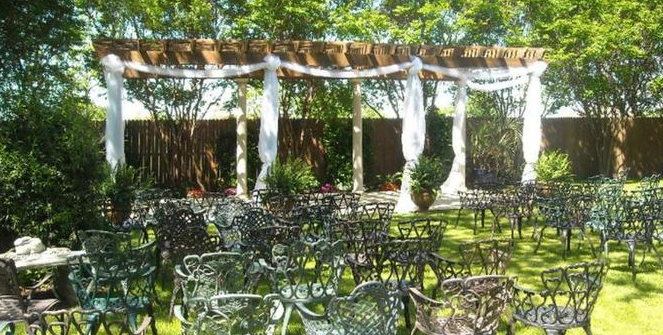 There is a modern twist that can be made to the normal garden wedding ceremony. Combine the natural elegance of a garden wedding with the glamorous styles that will create breathtaking scenery.
---
A word of advice from the pros
How can couples make their wedding different from the rest? Experts advise couples to personalize their "I do" and bring in something that the guests will never forget. It may be a special song, a favorite color or even a feeling. Lastly, incorporate things and ideas that are unique to the couple.